BulldozAIR is proud to announce that it now forms part of Real Estech, the first community in France dedicated to disrupting the real estate sector by promoting innovation and collaboration between large corporations, startups, and students. BulldozAIR CEO Ali El Hariri has already participated at Real Estech's 7th after-work as a speaker and expert on the construction tech environment, explaining the great advantages that technology can bring to the industry and how it will shape the future of the construction and real estate sector.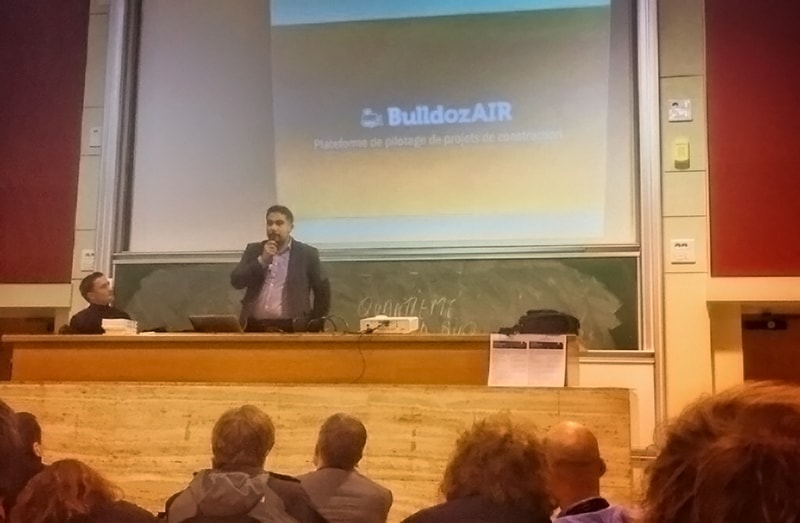 Real Estech addresses all kinds of businesses targeting real estate investors, constructors, promoters, property owners and tenants. These businesses include large corporations as well as startups. The Real Estech community has already gathered over 400 startups and numerous large corporate partners looking to discover new and ingenious solutions that have the potential to transform the real estate sector worldwide. Among its members, we can find Bouygues Immobilier and Gecina as some of their largest corporate partners, as well as successful and innovative startups such as Netty.fr, Recrutimmo, Beyat, Je rêve d'une maison, Fundimmo, Lightshop among many others.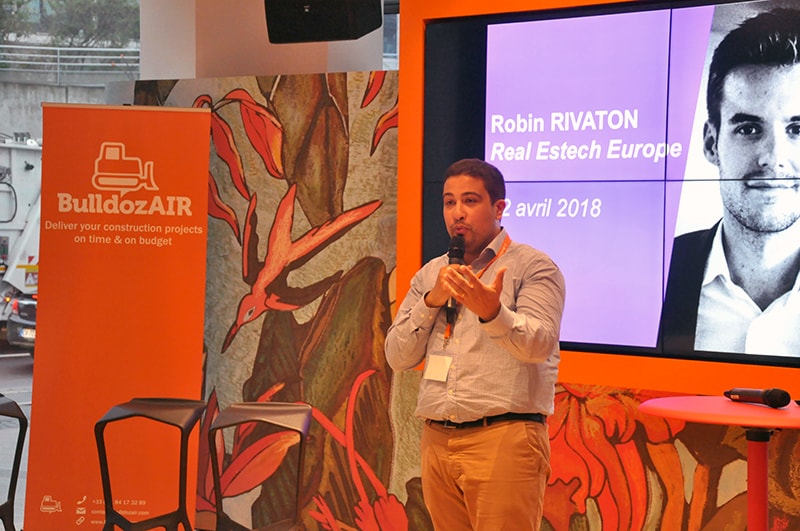 Real Estech focuses on supporting growth and innovation through the promotion of collaboration between large corporates and startups in areas such as PropTech, Construction Tech, and Real Estate Tech as these sectors are essential for the development of new technologies in the Real Estate industry. This initiative is also strongly supported by Julien Denormandie, current Secretary of State to the Minister of Territorial Cohesion, as real estate activities and construction, make up to 13% of the added value of the French economy.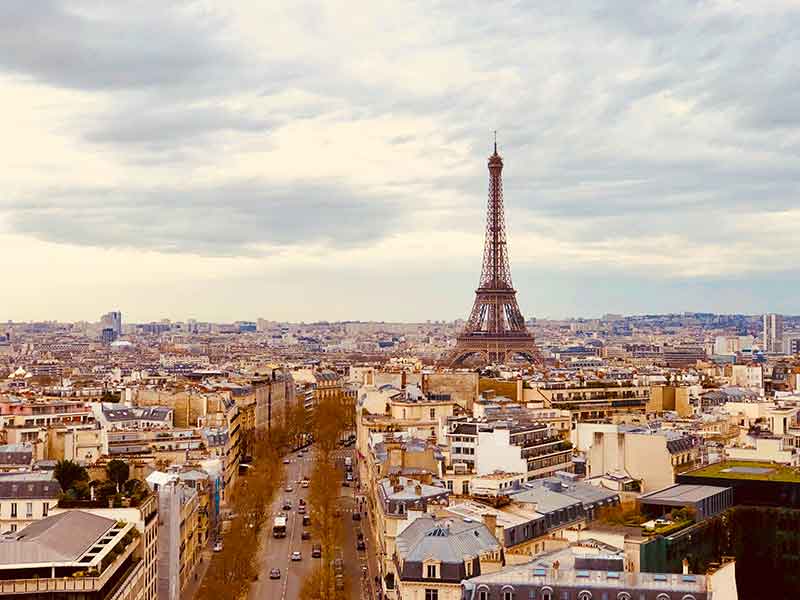 The creators of the community are Robin Rivaton, Vincent Pavanello, and Florian Freyssenet, three young entrepreneurs with vast experience in the real estate sector and a strong drive to revolutionize the industry. With this goal in mind, the community organizes monthly networking events to gather key industry players and allow networking and exchange of ideas between different areas of the real estate sector.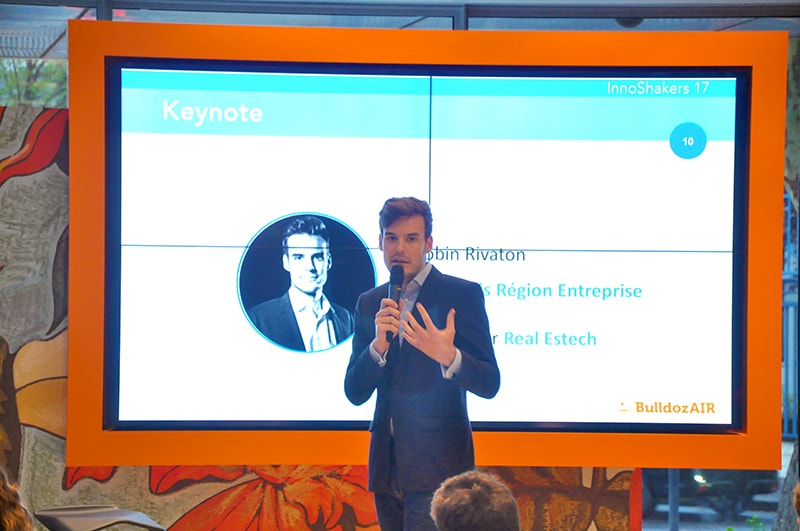 For all these reasons, BulldozAIR is proud to integrate Real Estech, a passionate community of real estate professionals looking to disrupt the sector and bring real estate to the 21st century.