In 2020, the RATP Group launched its first start-up accelerator, dedicated to tomorrow's mobility and better living in the city. This program aims to rapidly industrialize innovative solutions that contribute to its strategic plan. Selected from a hundred of solutions, BulldozAIR is the winner in the "digitalization of professions" category.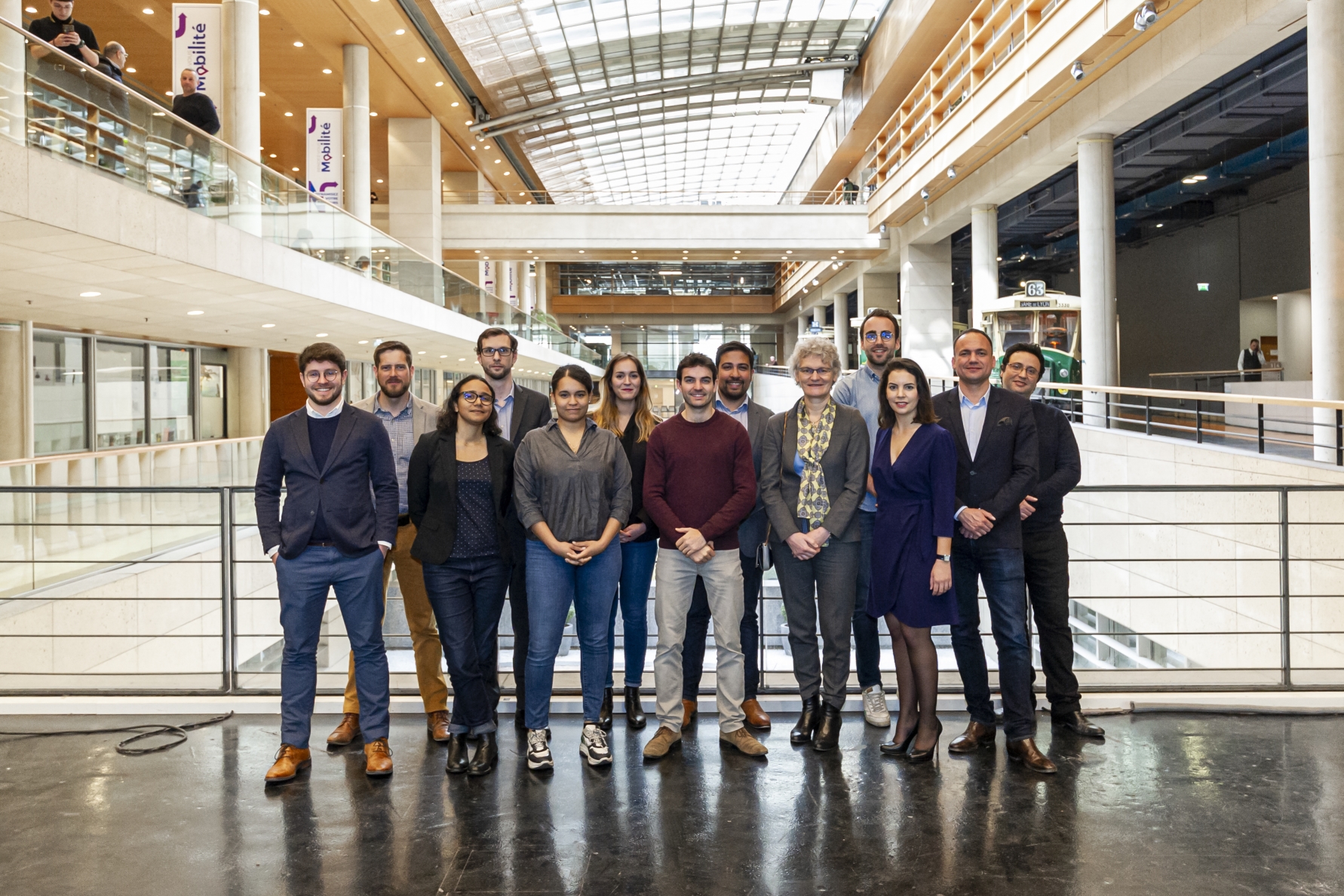 This past March, on the occasion of the official presentation of the accelerator at the emblematic RATP headquarters, Ali El Hariri (CEO BulldozAIR) and Gaëlle Barberis (Account Manager BulldozaIR) were able to concretize this partnership with Marie-Claude Dupuis, Director of the Group's Strategy, Innovation and Development department and a member of RATP Group executive committee, Côme Berbain, its Director of Innovation and Marine Martinez, Startup Program Manager. On the strength of their experiences, it was an opportunity to introduce to them BulldozAIR and an opportunity for us to receive some advice for faster industrialization of the platform.
This was followed by a presentation of the selected companies, in front of all RATP employees, where Ali and Gaëlle were able to present the numerous RATP construction sites managed with BulldozAIR, as well as the productivity and traceability gains already generated by our solution.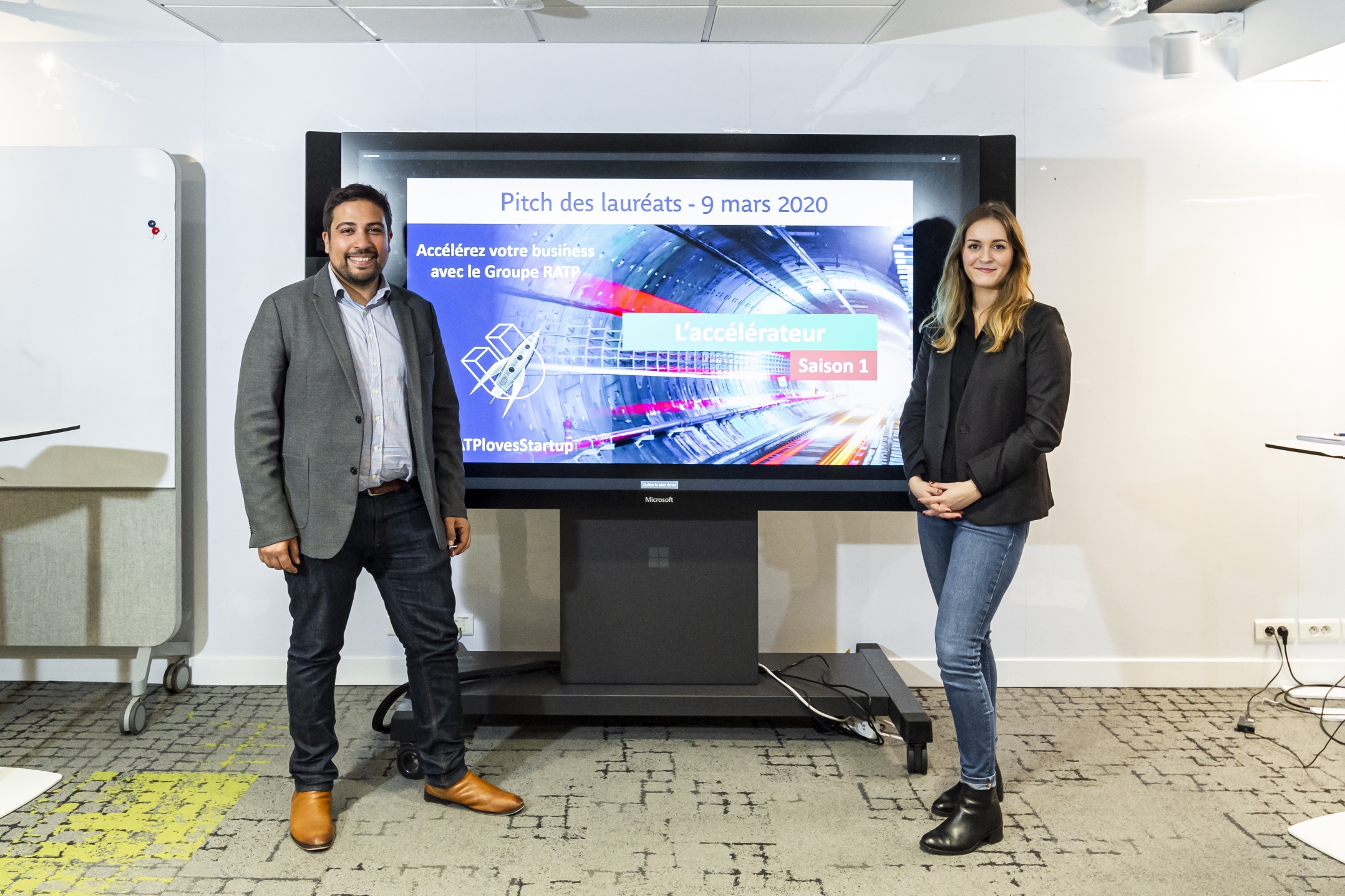 With this solution, RATP confirms its desire to industrialize BulldozAIR on the group's projects and construction sites (worksites) to develop the digitalization of its business lines. Indeed, for several years now, the group has been supporting its Infrastructure and Project Management departments by making BulldozAIR available for projects currently underway, such as the refurbishment and extension of some metro lines as part of the Grand Paris project.
On a daily basis, BulldozAIR helps RATP teams to digitize their work processes. Their data is uploaded and shared in a collaborative workspace, then consolidated to generate and distribute project reporting automatically. This enables information to be tracked and traced, particularly between the construction team's day and night shifts.
BulldozAIR also enables better collaboration between remote teams (in the field or the office). On this subject, users have noticed a significant drop in the number of calls and emails exchanged on technical subjects. These topics are now easily centralized and monitored on the platform.
Proud of this supreme pledge of trust, BulldozAIR will be able to strengthen its collaboration with the RATP Group by supporting its other subsidiaries on the many projects they have to carry out over the next few years.