Ali El Hariri, CEO and co-founder of BulldozAIR – the project management application for construction teams – tells us about the use of BulldozAIR. In particular, Ali El Hariri tells us about the company, explains the features of the application and to who is the solution for.
"At BulldozAIR, we are experts in construction"
We offer solutions for dealing with unexpected situations in the construction site. When we want to know what to build we check the plans for information. When we want to know how and in what order to start the project we check the schedule, just like with Microsoft Project or Primavera.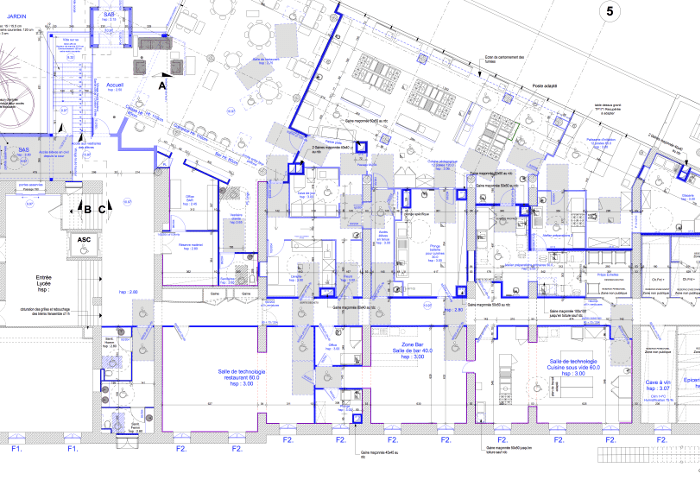 As the buildings are prototypes and made for the first time, there will be a lot of unexpected and unpredictable tasks that need to be resolved. This costs millions of euros and a lot of time to each project.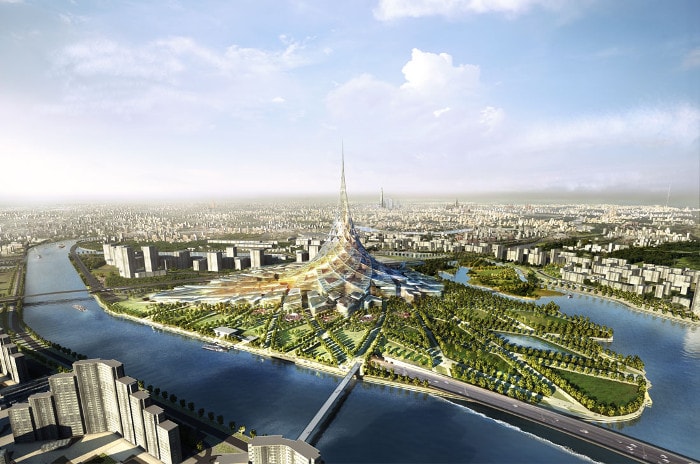 How does the application work?
Our strength at BulldozAIR is to manage all these tasks visually by using pictures and sketches to facilitate comprehension within the teams. BulldozAIR is a mobile and web application that enables better collaboration among the teams both in the field and in the office. It's primarily addressed to teams in construction. Through the application, they will have a tool on their smartphone or tablet that enables them to collect and realize all the tasks directly. They can add measures, such as arrows or annotations to be able to explain what needs to be done and to share that with the rest of the team. Also, we have a number of task management tools, priorities, responsibilities, different levels of administration to help you organize all the volume. Tags and labels are small keywords attached to the notes that help you retrieve and organize your reports by categories. All of this remains in a chronological thread and we are able to keep the traceability of the problem until the end.
Who is the solution for?
As of today, BulldozAIR is used by the big groups as well as SME's. We work in multiple industries, such as energy, distribution, infrastructure and construction.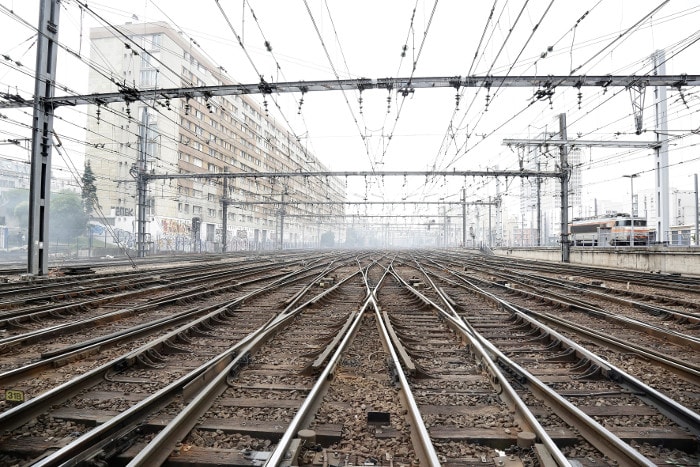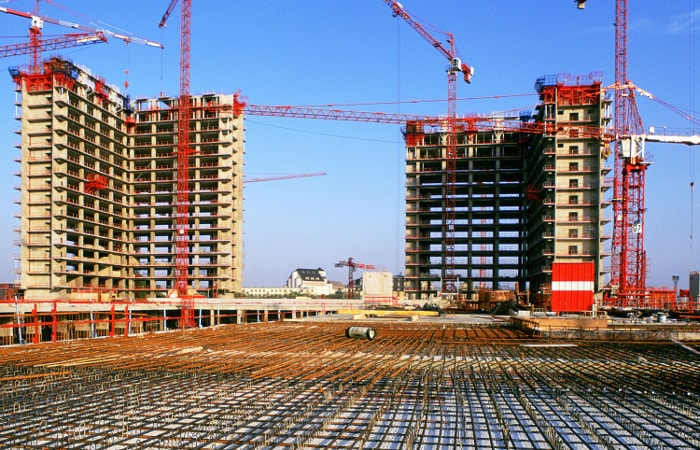 Our clients include:

Today, the solution is in fact been used not only by the big groups but also on the ground level with SME's and small businesses at a more moderate scale. However, the usage is same: the people utilize it to facilitate collaboration between the office and the field to exchange around localized technical issues.