Blockbase wins the Microsoft European APPCUP 2013 in Brussels with our windows 8 application BulldozAIR.
BulldozAIR got the first price for the Business category and became the first app for construction professionals and architects on windows 8.
Since then we started a strong partnership with Microsoft and we became certified members of IAMCP (International association of Microsoft Channel Partners). BulldozAIR is now installed in the Microsoft tech center (M.T.C) in France HQ.
Special thanks to Bertrand Salord and Yasmina Lara for their huge work on this first edition. Also many thanks to François FAURRE, Donal Cullen and Per Wergren.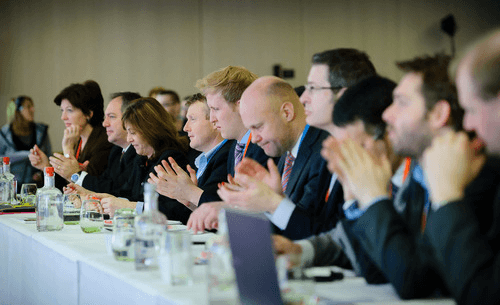 Can't wait to see 2014 European app projects.