We're so excited and proud to share with you what we've been working on for the last weeks at BulldozAIR. Our goal has always been to provide a visual tool that helps people in the field see what's going on and get more done with more understandable tasks.
The new BulldozAIR is something better – something that will have a significant impact on your business.
So, what's new?
Faster webapp
Our wonderful team of software developers has been hard at work on the webapp, to improve and enhance your experience with BulldozAIR. During the last weeks, we redesigned the engine that powers the webapp, modernizing it, and making it more reliable, more resilient, and much faster.
Improved design
We also worked on the design of the various features (plans, notes, documents and tags), to take into account the feedback of our users. The thumbnails are now bigger, and the pages are now fully responsive, to guarantee a much better visualization of your content on any screen size and on any device.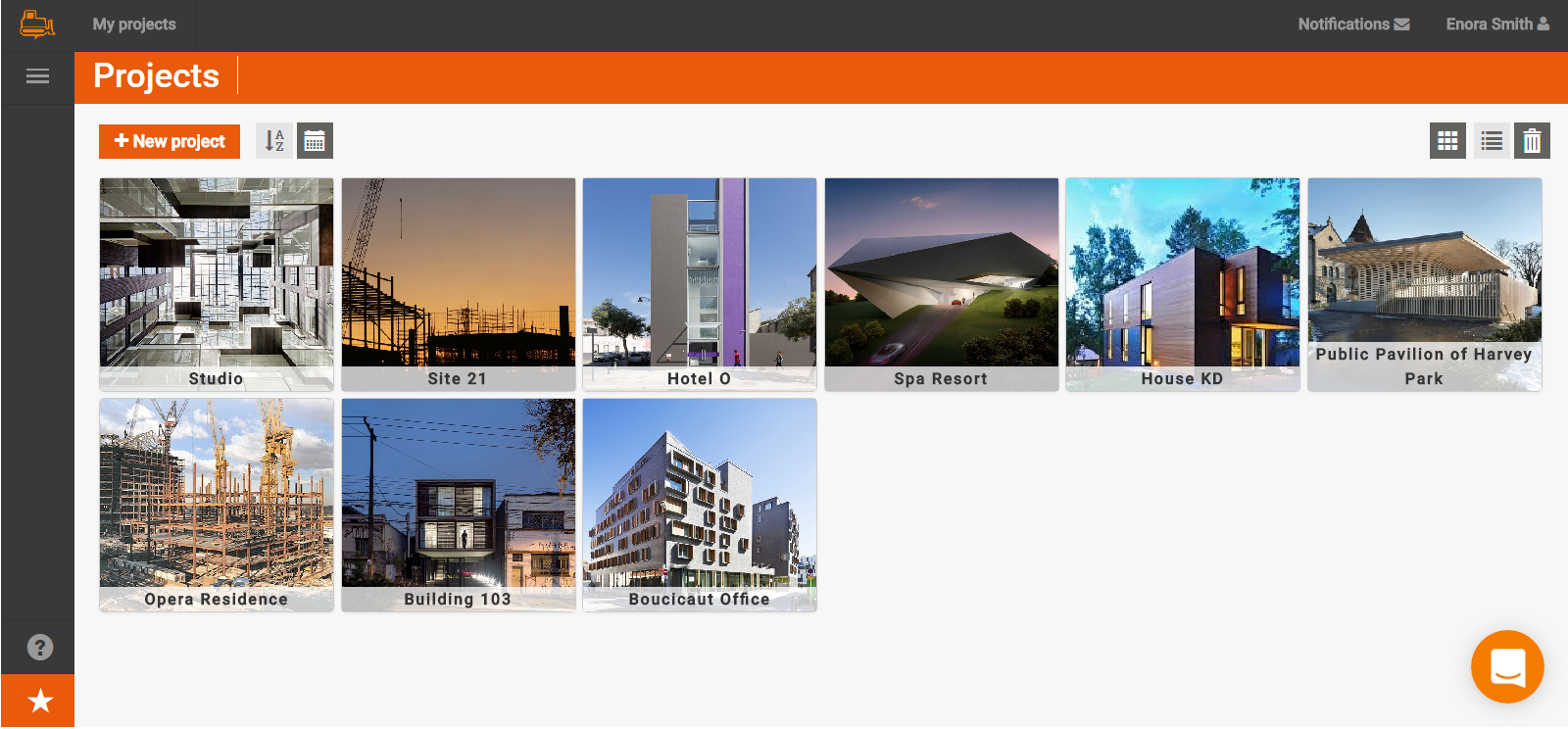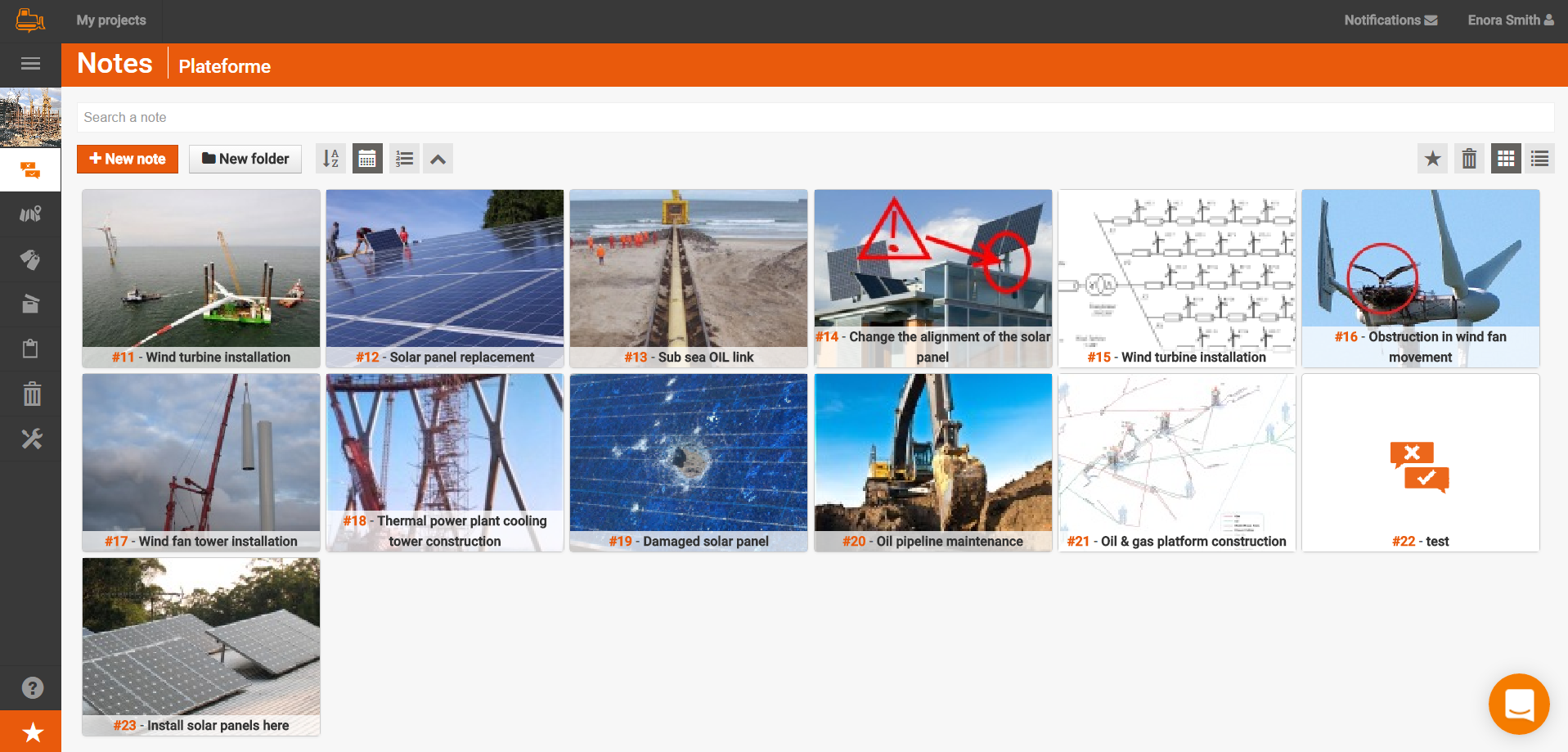 Give it a go and let us know what you think!