We're so excited and proud to share with you what we've been working on for the last weeks at BulldozAIR. Our goal has always been to provide a visual tool that helps people in the field see what's going on and get more done with more understandable tasks.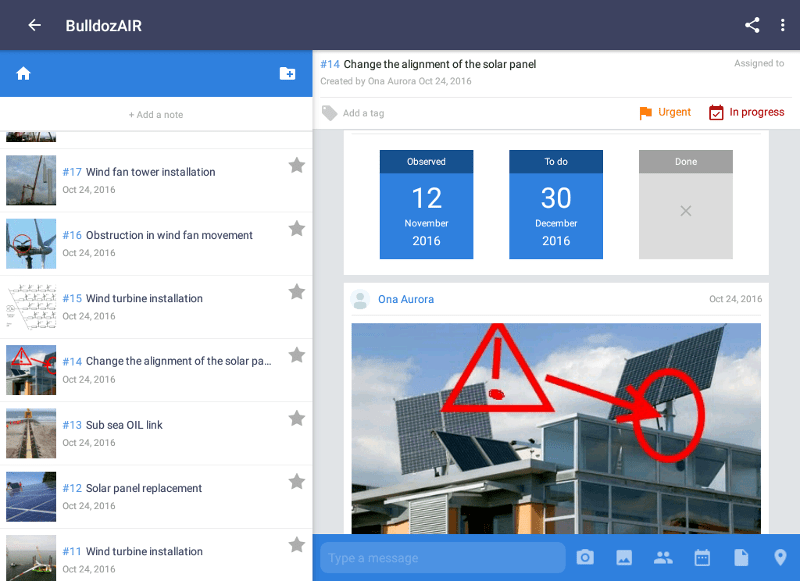 Construction = communication. The foremen, supers, engineers, architects and project managers all know that to effectively do their jobs they must communicate well with a diverse group of people throughout the day. Best case scenario, daily reporting, punch list, meeting agendas and general communication are all at the exact same place for all members: in their mobile device – fewer forms and less busywork. All your conversations and decisions, observations, pictures and video, each and every one of them easily searchable – always and from anywhere.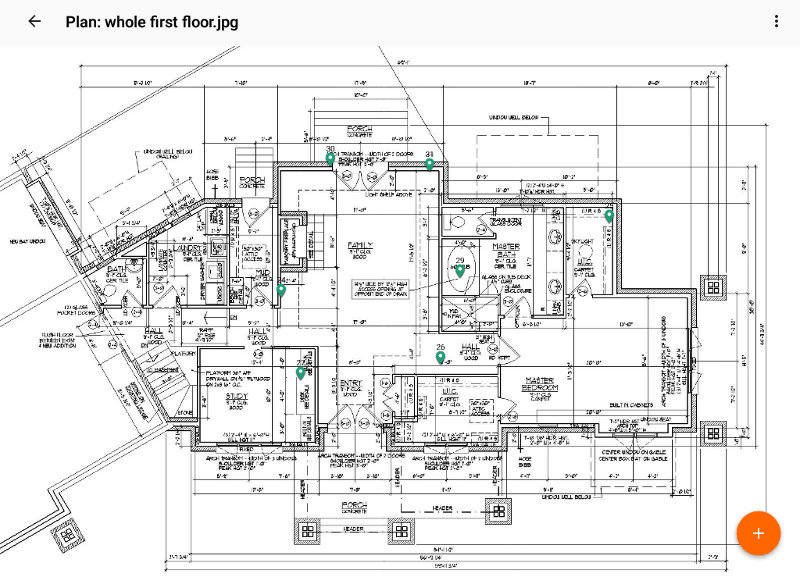 The new BulldozAIR for Android is all this. It's something that will have a significant impact on your business.
We changed everything – the app is completely redesigned making it better, faster and more resilient. Great efforts have been made to improve the performance and stability of the app. The app is now even easier to use than before! Give it a go and let us know what you think about the new version!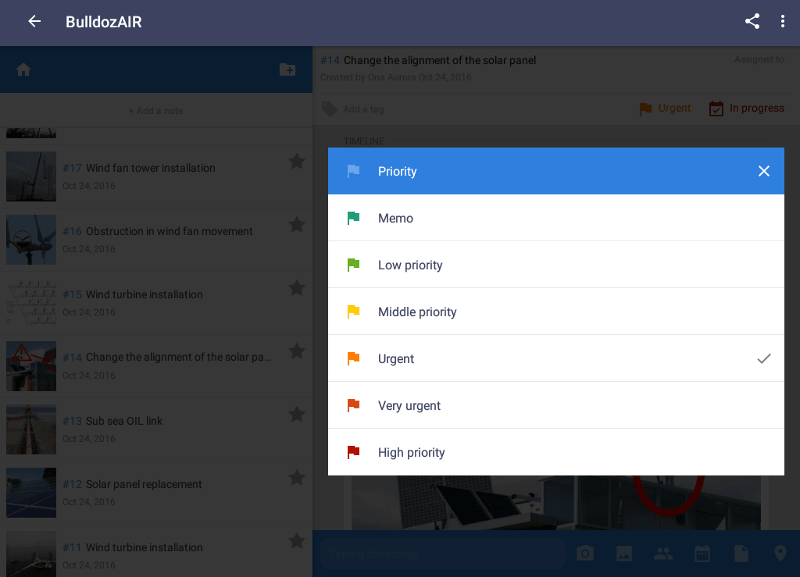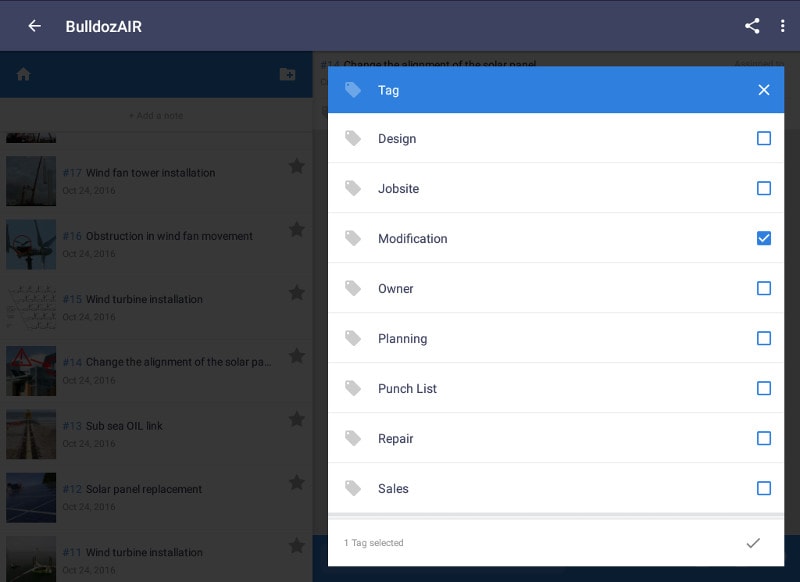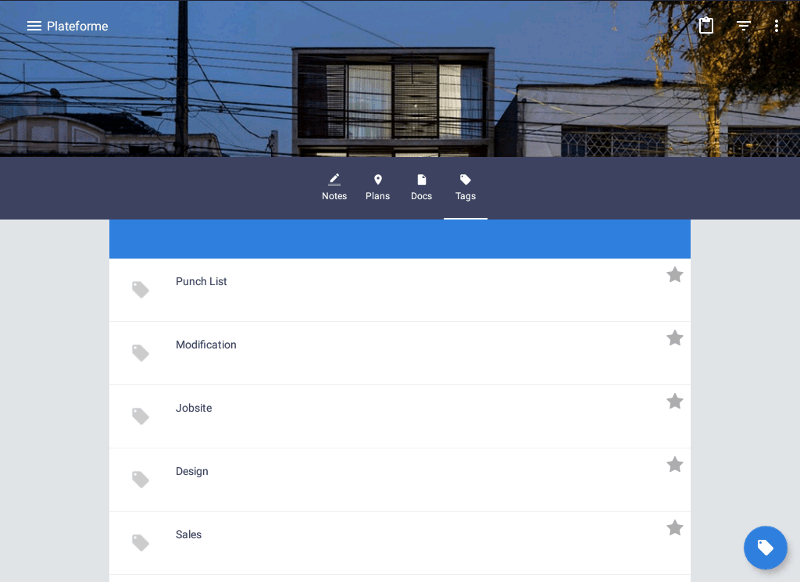 Our goal is to make sure your work on the site goes as seamlessly as possible. With these new improvements, you deal with on site issues even faster and more smoothly than before.
We hope that you'll like it! Enjoy 30 days of free trial, click here to download the application!