BulldozAIR is proud to announce that from May 23rd, we will be joining the LafargeHolcim Accelerator program which aims to fast-track the growth of innovative companies and startups in the construction sector through an intensive course that offers its participants high level technical, market and entrepreneurial expertise. This initiative is led by three worldwide industry leaders in the building industry:
LafargeHolcim: With over 82 000 employees in more than 80 countries, the world's leader in building materials reached sales of 26-billion euros in 2017. To continue its steady growth, the group is now focusing on developing innovative products and comprehensive building solutions that will satisfy the challenges of tomorrow's increasing urbanization.
China Communications Construction (CCCC): The Chinese group is one of the largest design, construction and operation organization in the transportation infrastructure sector with sales of 56-billion euros in 2016. The group, which has over 112 700 employees and is number 103 of Fortune's Global 500 List, is responsible for projects such as Terminal 3 of the Beijing Capital International Airport and the Longjiang Bridge, one of the longest and highest bridges in the world.
Sika: One of the most important specialty chemical corporation developing products for bonding, sealing, damping, reinforcing and protecting in the construction industry. Sika operates in 100 countries worldwide and has over 18 500 employees and 200 factories. The group obtained sales of 5.4-billion euros in 2017.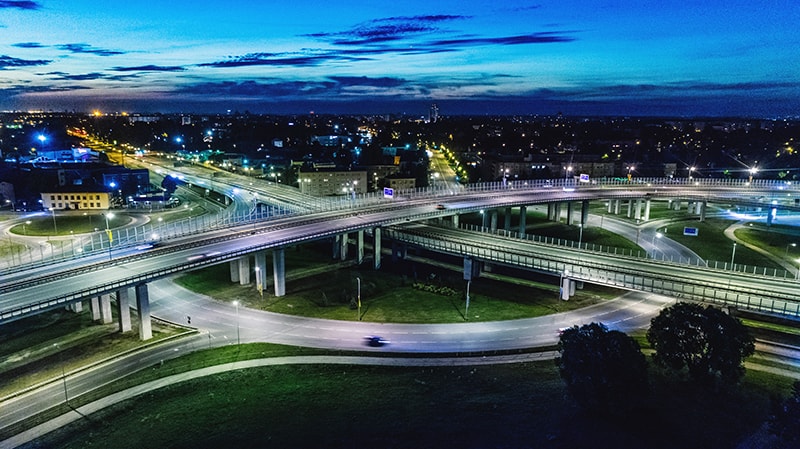 This intensive 6-month accelerator program is focused on companies and startups with solutions that benefit the construction sector, focusing on areas such as design and engineering, materials, logistics, construction equipment, construction services as well as demolition and waste management. During these six months, businesses will be given the opportunity to:
Access the first and largest research center for the construction industry, located in Lyon, France,
Connect and create partnerships with LafargeHolcim, Sika, and CCCC,
Build a community of innovative startups in the sector,
Access to networking opportunities to meet influential companies in the sector as well as investors,
Access to tailored-made coaching from experienced entrepreneurs such as Julia Bertret (Program Manager and Coach with over 10 years of experience in innovation), Thierry Bievre (CEO of Elithis with over 20 years of experience in building engineering), Didier Caudard-Breille (Founder and CEO of DCB International with over 20 years of experience in construction), Albin Jourda (Program Manager and Coach with more than 15 years of experience in corporate finance), Christian Roggeman (Founder and CEO of Gramitherm with more than 25 years of experience in materials and an abundant expertise in insulation, roofing and fiberglass composites), among many others,
Access to experienced mentoring with construction experts such as Rene Baechli (Corporate Key Account Manager of Concrete and Cement from Sika), Sandra Boivin (R&D Director of LafargeHolcim), and Simon Wiedemann (Head of Building & Affordable Housing from LafargeHolcim), as well as many more.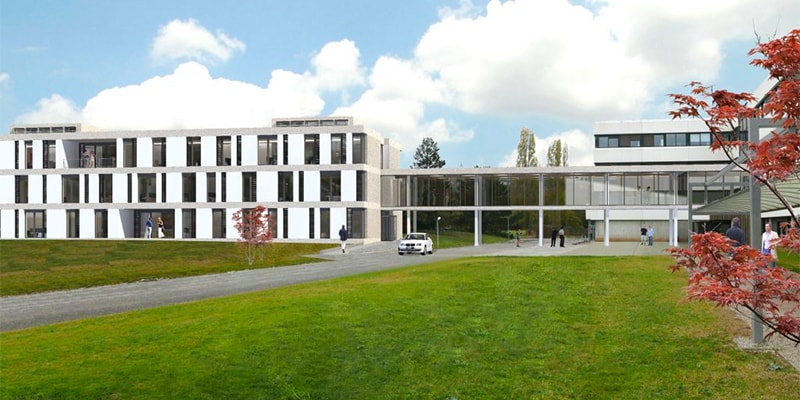 This ambitious program first started in 2017; however, LafargeHolcim already has some experience regarding partnerships with innovative startups. Such is the case for the American startup Solidia Technologies, who worked with LafargeHolcim to commercialize a new revolutionary type of concrete that could reduce CO2 emissions by up to 70 percentage. Another example is the French startup XtreeE, with whom they partnered to facilitate the commercialization of the first structural element realized with a 3D printer in Europe.
In conclusion, BulldozAIR is eager to participate in this ambitious program and hopes to take advantage of the incredible resources that LafargeHolcim, CCCC, and Sika are making available to all innovative companies and startups participating in it. We are grateful to the LafargeHolcim group for their support on our quest towards helping construction businesses obtain their operational excellence.