This past 14th of November, BulldozAIR attended InnoShakers' first event. The event explored the theme "Construction 4.0: The impact of innovation on the productivity of sites" through presentations and panels discussing several topics surrounding innovation.
At this great opportunity, BulldozAIR's CEO Ali El Hariri took the stage to discussed the start of InnoShakers and highlighted the importance of developing a spirit of innovation through the sharing of experiences and know-how to boost the productivity in the industry.
He also presented the BulldozAIR construction management solution for field crews. He described how this digital tool could considerably improve site supervision by substantially decreasing delays and over budgets through the streamlining of processes such as site visits and creation of reports.
Other speakers present at this occasion also included other experienced professionals and entrepreneurs in the construction sector such as: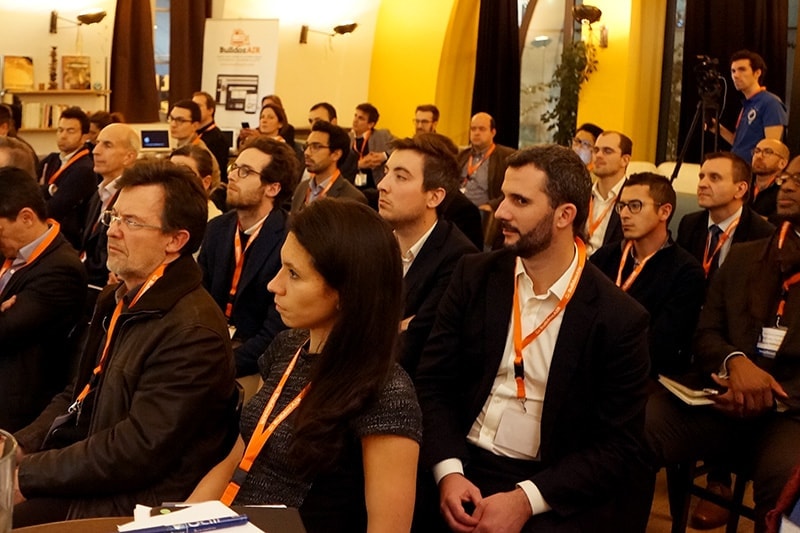 The presentations explored the importance of megatrends such as BIM, robotics, connected objects, data, and mobility, among others. Additionally, speakers highlighted that innovation today goes beyond just digital; materials, tools, and new processes are also revolutionizing the industry and improving productivity and safety in the sector.
Aurélie Guillon mentioned the importance of diversity in innovation. She referenced Setec's initiatives such as innovation contests as well as innovation communities as a way of demonstrating the importance of participation to obtain more valuable and groundbreaking results. In other words, we can see that corporations are part of the innovation ecosystem. However, the best ideas come from people from different backgrounds and perspectives that can see new applications, even with current technologies. Such is the case for robots, as they now are starting to participate in more and more construction processes.
Nevertheless, for new ideas or applications to be successful, they need to be correctly implemented. Roland Le Roux delves into this idea, mentioning that innovation needs to be systemic and systematic to be able to obtain favorable results. The innovation process goes beyond just ideas but instead, requires planning and testing across all the organization to become a real asset.
Under the same thematic of innovation, Les Companions who develops intelligent robot assistants for workers and artisans, XtreeE who creates large-scale 3D printing technology and ContractChain who developed a digital tool to authenticate signatures and timestamps on digital contracts, also shared the stage. These startups reinforced the need for innovation in the industry and showed us the importance of digital developments for achieving attractive and sustainable growth in the industry.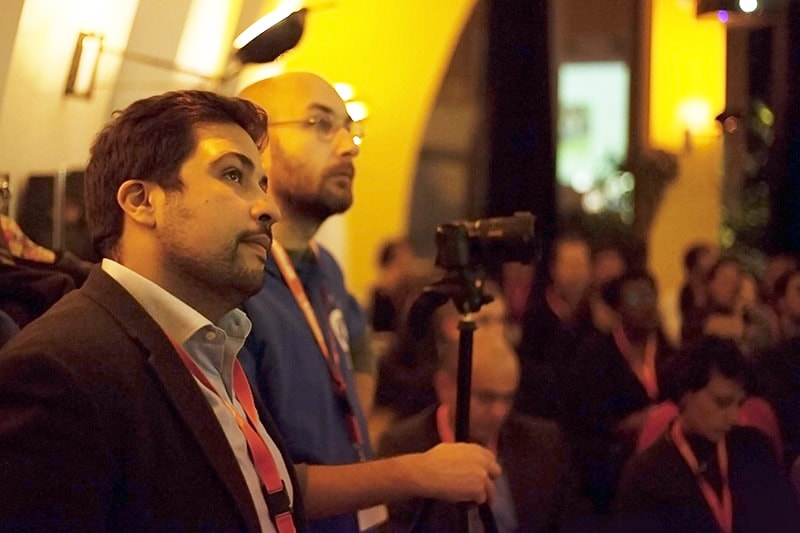 In conclusion, the event presented great insights on the state of the industry and allowed participants to observe the new developments and changes that innovation has brought into the building sector.