This past April 12th, InnoShakers celebrated its 17th after-work with the theme "Algorithms or m2, what will be the core of tomorrow's real estate industry?" which was organized by BulldozAIR, the project management platform to manage construction projects on-time and on-budget. This edition of InnoShakers was attended by real-estate experts from companies such as Bouygues Immobilier, RIVP, Foncière des Régions, Sephora, Vinci Immobilier and Impulse Partners who discussed through panels many of the current constraints in the real-estate sector as well as future trends and innovations shaping the landscape of the industry.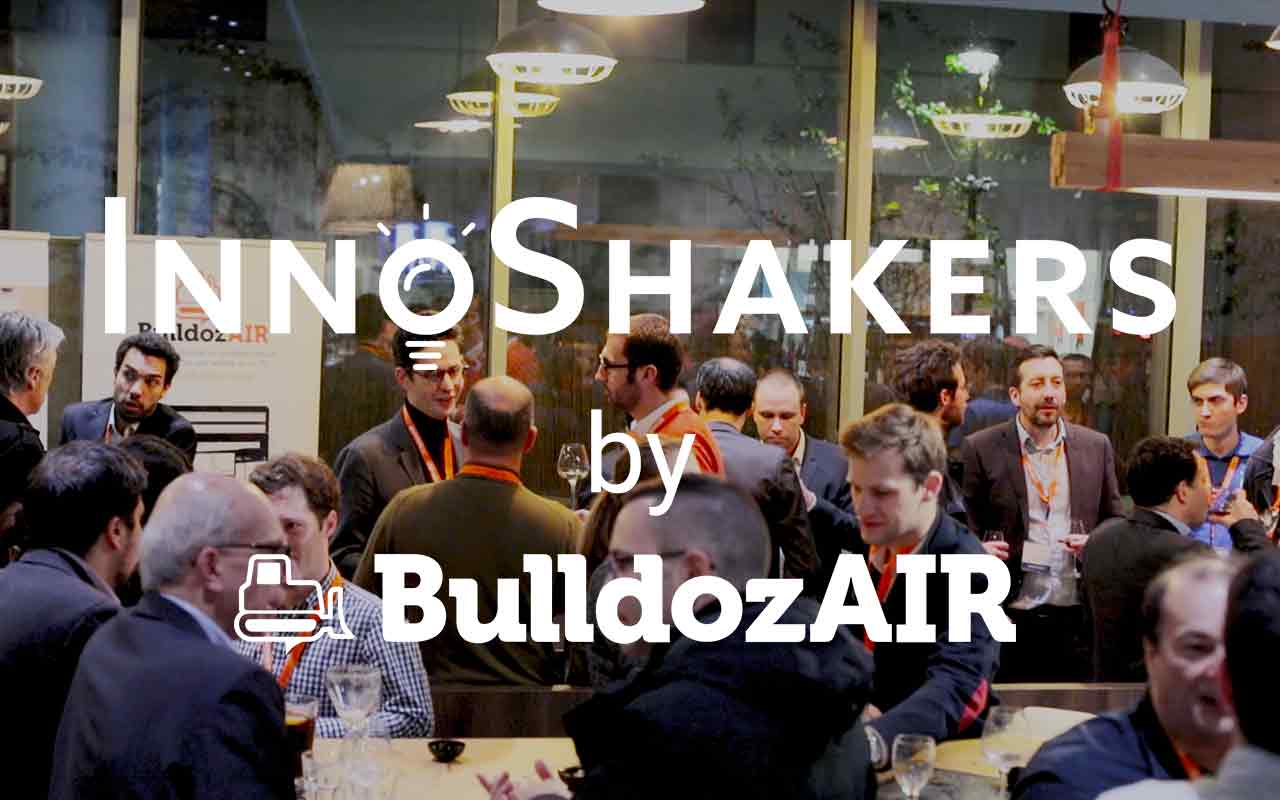 Similarly, previous InnoShakers's after-works have also gathered important figures from other industries such as construction, energy, transportation, and retail. Each edition, the platform offers its attendants a valuable opportunity to meet other construction professionals, better understand the mechanics of the industry and uncover the drivers for its growth.
Since its creation in 2012, InnoShakers has been facilitating the exchanges between professionals interested in the world of construction in order to discover new and valuable insights from the industry. To this day, it has welcomed many businesses and construction professionals into their platform, thus empowering innovation through insightful discussions and panels. Among previous speakers, we can find small and large companies such as Setec, Bouygues Construction, Sogeprom, Saint-Gobain, CSTB, Intel, IBM, XtreeE, Habiteo, Disruptive Technologies among many others.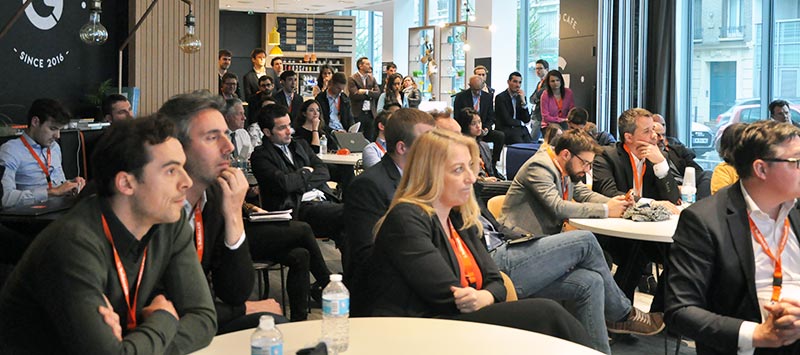 Interested in attending the next InnoShakers?
Input your email address under "Newsletter", placed on the bottom of the InnoShakers's website, and click on "Subscribe" to receive all the latest news and get notified of the next event!
Interested in partnering with InnoShakers?
Facilitate innovation in the construction industry with InnoShakers. Write to us here to contact InnoShakers's representatives and become a driving force for innovation in the construction sector.