Last June 20th, BulldozAIR attended MIPIM Proptech, the leading property and tech event in Europe. During the event, we had the great opportunity to meet key figures in the European real estate market such as industry experts, specialized press, startups, investors, and many others.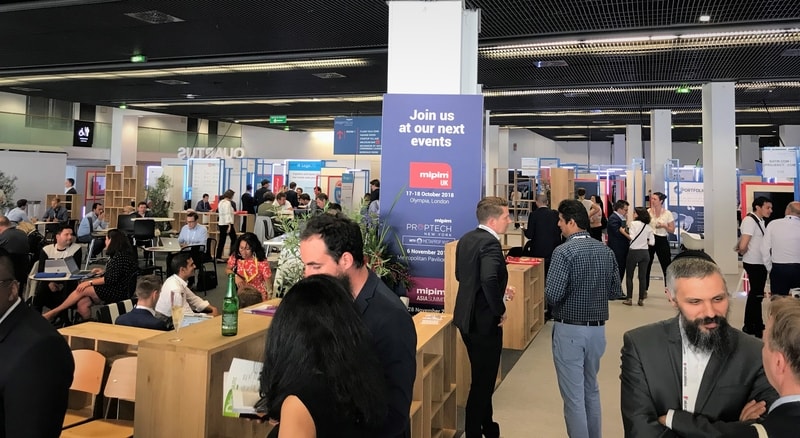 As a result of the event, BulldozAIR met Radio Immo, the first web radio focused on the real estate industry, who was also at MIPIM Proptech interviewing important players of the Real Estate and Tech industry such as Covivio, Pinpo, Snips, etc.
Among the interviewees of Radio Immo, we can find Ali El Hariri, BulldozAIR's CEO, who discussed BulldozAIR and how the project management platform can help clients such as property developers and asset managers track their projects from their office, while also promoting fast communication and efficient collaboration with people on the field. Ali continues to illustrate how BulldozAIR helps real estate professionals manage their projects from the very beginning until the end, covering phases such as administrative, execution and project completion, as well as offering insights on how innovation is a key element in the future of real estate.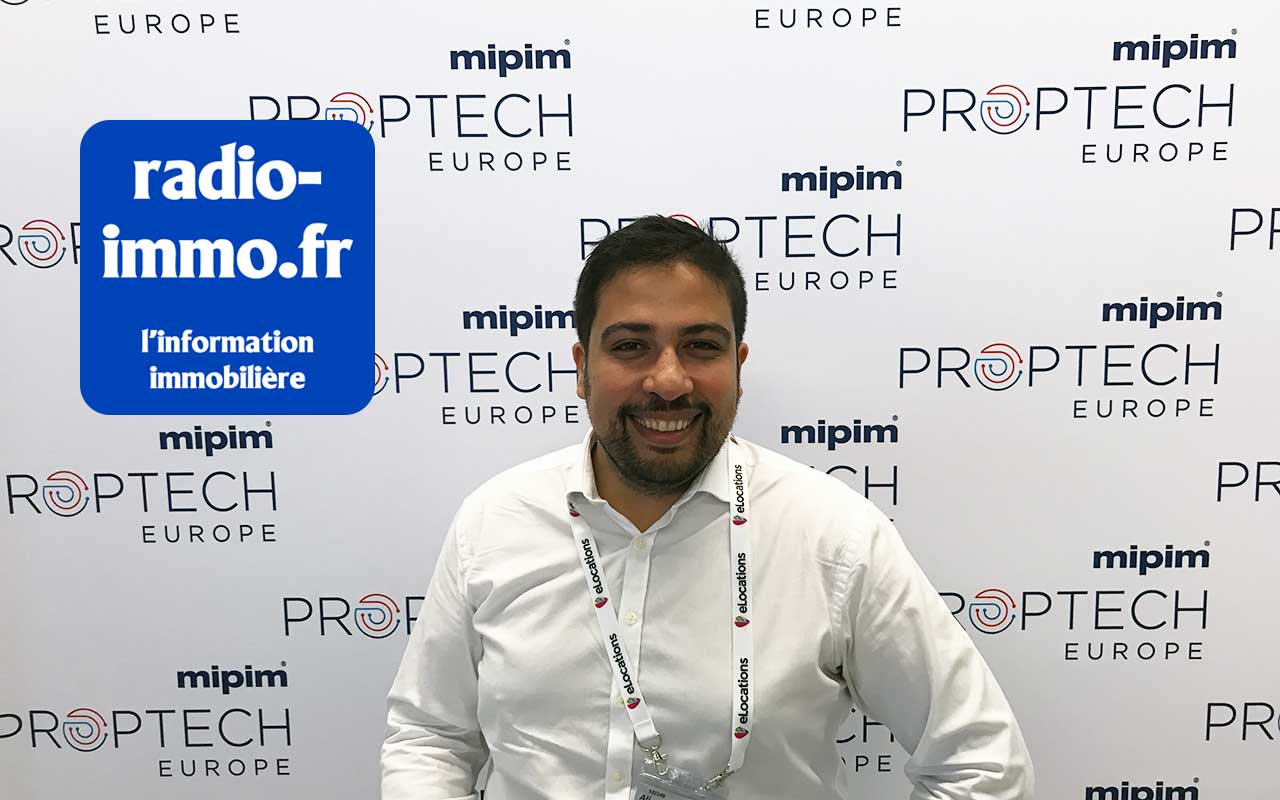 You can click here to listen to Ali's full interview (in french) on Radio Immo.