Last October 18th, WAI, the startup accelerator created by BNP Paribas which stands for "We Are Innovation", organized their WAI Connect event in their modern and startup-friendly building of 1,600 square meters located at the center of Paris. BNP Paribas currently counts with two WAI-dedicated locations in Paris and Massy, where it currently welcomes more than 30 innovative startups, such as Georges, Satelia, O&B, etc., and over 30 alumni from a wide variety of industries.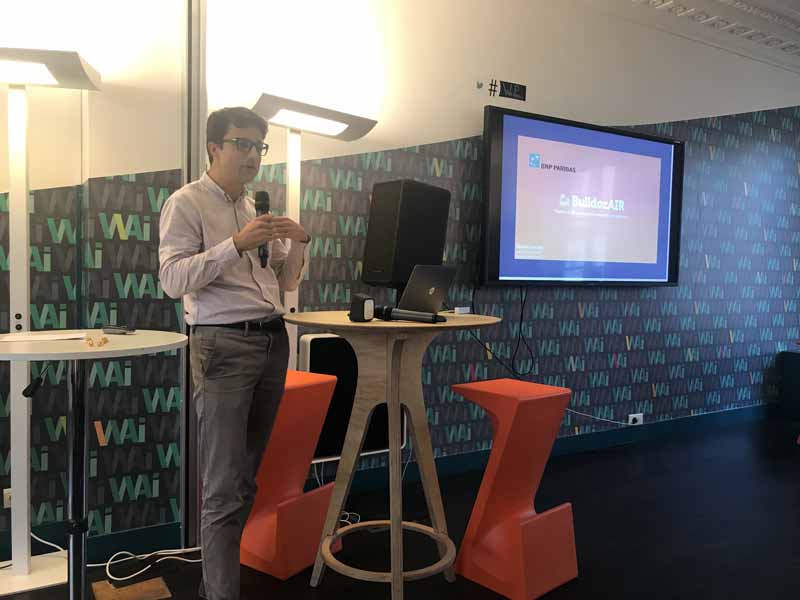 During this installment of the WAI Connect event titled "Meetup with startups rethinking the real estate industry", WAI by BNP Paribas focused on how innovative digital tools like BulldozAIR, could considerably improve productivity and results throughout the entire real estate value chain. Starting from conception including BIM and other modeling technologies, towards construction monitoring, to the exploitation of the assets and the final interactions with renters or buyers. To demonstrate the tangible and valuable gains attained from these digital tools, the accelerator gathered startup leaders in the Proptech field to communicate their experience on how digitization is boosting growth in the sector. Some of the startups present at the event include: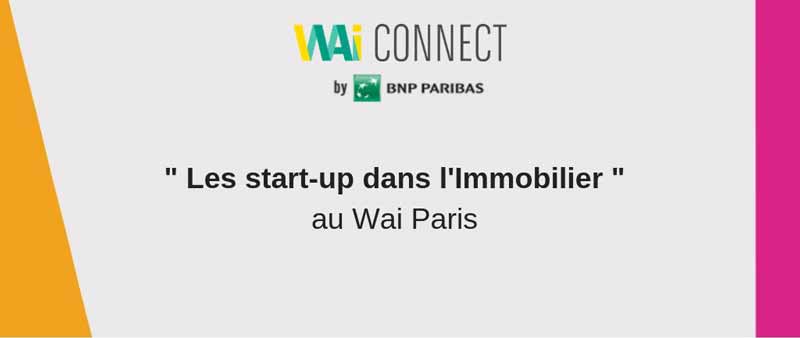 The event was attended by important real estate developers, real estate buyers, asset managers and financial entities linked to real estate. Therefore, offering incredible opportunities for the startups to meet potential corporate partners interested in innovation and helping real estate corporates meet new and innovative players involved in the real estate value chain to create effective synergies that will boost growth for both parties.
This initiative is one of many efforts of BNP Paribas to become the referent for innovation in the banking sector as well as in many other sectors. The banking entity has been continuously involved in the startup world since the beginning and will continue to support all efforts to implement innovation across a wide variety of industries. BulldozAIR, represented by the Head of Sales Thomas Lesachey, is pleased and thankful to have attended this insightful event as one of the presenters and referents for the PropTech universe!