Construction sites are always changing and can often seem chaotic and busy. With BulldozAIR, contractors, site managers or any other collaborator on site can record the progress quickly and effortlessly using photos and documents organized in an efficient system of notes that alleviates the workload and allows a perfect traceability of all the tasks on site. This is why the ability to take good and accurate pictures fluently is critical to the effective use of the solution.
On that account, today we are proud to announce BulldozAIR 3.6, the latest version of our Android platform aimed at improving the already excellent camera capabilities of the application.
With this new release, we bring you:
Burst mode: we removed the 5-photo per session limitation, now you can take all the pictures you want and draw on them later without any restrictions.
Tap to focus: tap a specific area of the frame to shift the focus to that area to always obtain perfect photos.
Pinch to zoom: use pinch gestures to zoom in or out of the image to capture the most important details.
Mobile button: drag the shutter button anywhere on the frame to place it wherever you want on the screen and take pictures with ease.
Landscape and portrait: choose landscape or portrait mode by rotating the device to obtain quality pictures with the proper orientation.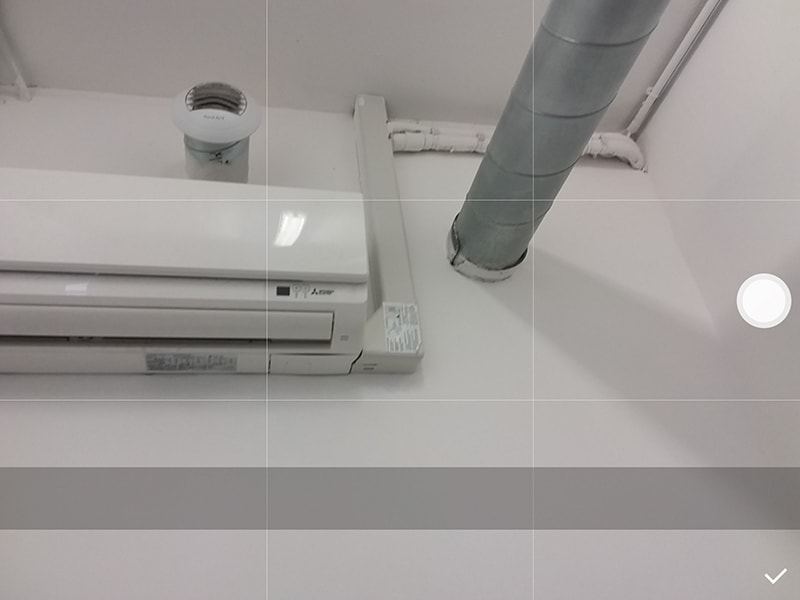 Beyond these exciting capabilities, the camera in BulldozAIR is also more stable and offers better quality and more accurate performance thanks to the new auto exposure and flash, in addition to the latest grid feature and an enhanced compatibility with all Android devices.
The team of BulldozAIR is always working towards improving your experience with the solution, yet these improvements would not have been possible without the valuable input of our users. For this reason, we strongly encourage you to tell us, through our contact page here, any opinion, feedback or concerns that you may have regarding BulldozAIR. And if you still haven't experienced our great solution for construction teams on the field, you can always benefit from a 30-day free trial here.