T
he construction sector has opted to enter the digital age to face growing productivity and security challenges. As a result, many innovative tools have arrived on the market, one of them being the construction management solution
BulldozAIR
.
Construction, however, was behind many other sectors. These new changes forced the industry and its players to adapt quickly. That is why BulldozAIR committed itself to offer you the best opportunity to meet and share ideas on innovation in the industry. With this mindset, we invited you to all the editions of Apero Chantier in order to help you better understand the rapid evolution of the sector.
During these afterworks, attendants had the opportunity to observe for the very first time how Lafarge tracked its concrete through RFID chips. Furthermore, Philips Lighting detailed its latest range of connected devices whereas Saint-Gobain presented the most recent innovations from its different brands. In the last Apero Chantier hosted by our partner Microsoft, and gathering VINCI Construction, Bouygues Construction, Sogeprom, INTEL, and the CSTB the discussion focused on the impact that digital technologies have on construction & energy working processes.
Nevertheless, other occasions also allowed attendants to discover many numerous innovations such as 3D models, augmented reality, drones, among others.
BulldozAIR has never missed an opportunity to share with you the latest progress of its app dedicated to improving on-site monitoring and ease collaboration on the field.
Therefore, we are pleased to announce that Apero Chantier is making a comeback as InnoShakers. This brand-new community was created with the goal of gathering and informing players in the construction sector about all types of innovation in the field.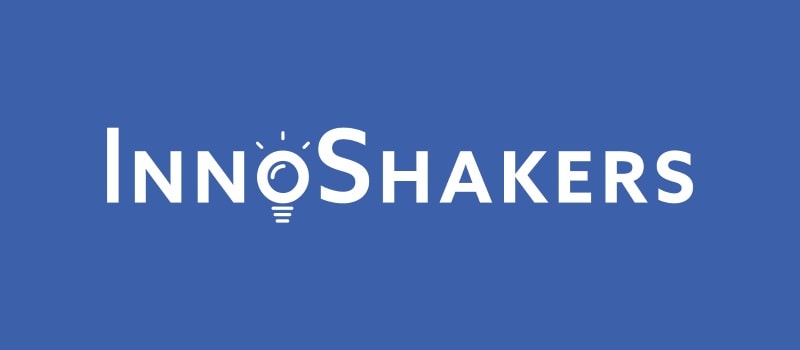 A new media
Through news, interviews and use cases, InnoShakers aims at sharing information about the evolution of construction, energy, retail, and mobility sectors. It will offer rich and relevant content thus, helping you reach operational excellence.
An event creator
Like Apero Chantier, InnoShakers will regularly gather decision-makers, tech experts and startups to share their vision and experience of innovation in the field. These events will offer you the opportunity to attend inspiring conferences, discover the latest solutions on the market and benefit from unique networking moments.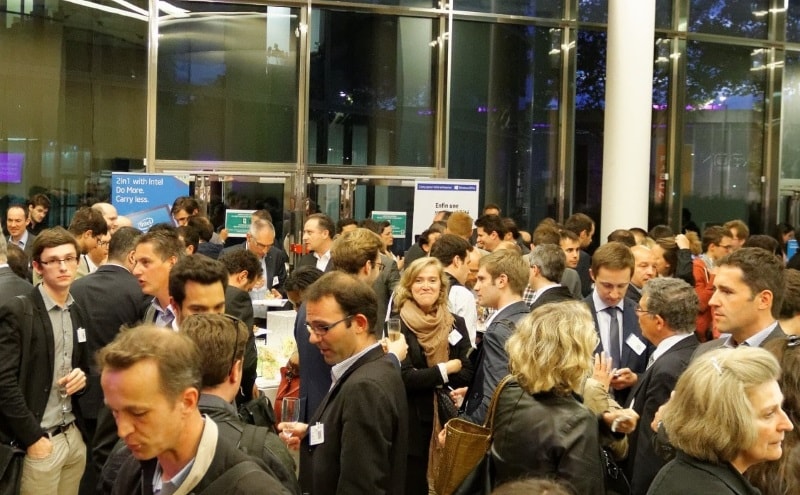 Should you need any further information about InnoShakers, please contact InnoShakers team.