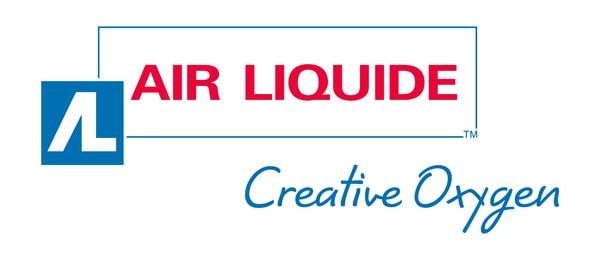 Air Liquid, a world leader in gases, technologies and services for industry and health, will build the largest Air Separation Unit (ASU) in Secunda, South Africa. With total capacity of is 5, 000 tons of oxygen per day this ultra-modern facility pushes all technological boundaries that have existed till now with regard to efficiency, reliability and safety as well as increasing production capabilities.
Air Liquide has a long term partnership with Sasol, an international integrated energy and chemicals company, and according to the agreement between them, Air Liquide will design build and operate the ASU and Sasol will outsource its oxygen needs to a specialist of industrial gas production at its Secunda site. The oxygen provided by Air Liquide will be used by Sasol for the production of synthetic fuels.
Air Liquide expect to commission the newly build Air Separation Unit in December 2017.
We are very excited that for this project Air Liquide chose BulldozAIR to use.
For more information about the project please visit https://www.airliquide.com/media/major-contract-air-liquide-selected-build-own-and-operate-worlds-largest-oxygen-production