We just rolled out a new version of BulldozAIR Web app! Many new developments have taken place during the fall in order to provide you with an even better experience using BulldozAIR!
Let's begin with the big step forward – new, better reporting! You can now generate your reports directly from the note list. Simply click on the notes you want to include in the report and click export. You are automatically redirected to the report page when generating a report. Furthermore, the report list page now auto refreshes when a report is in the building mode. You can find all reports you have created in the report section.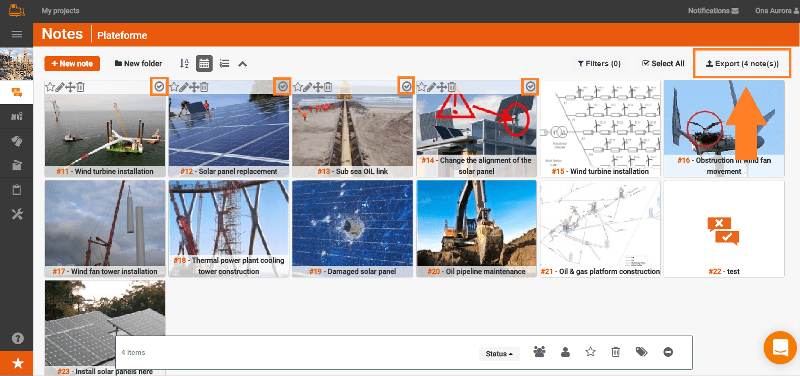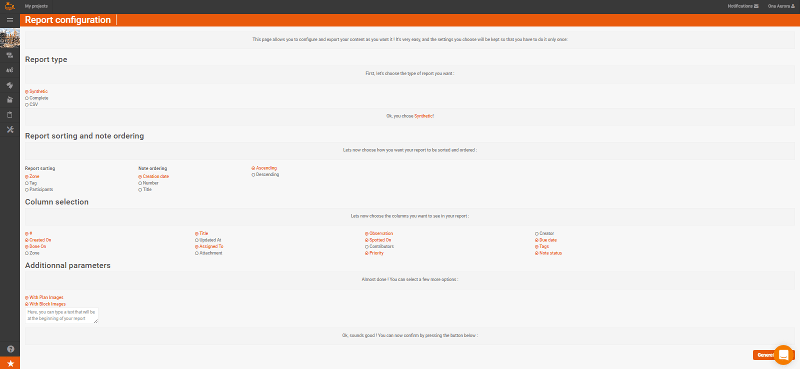 Secondly, our application is now available in Chinese and Russian! Along with the language updates, we made some improvements on the design of the app and made the app fully responsive on big screens, enabling you smoother and more pleasing experience with BulldozAIR.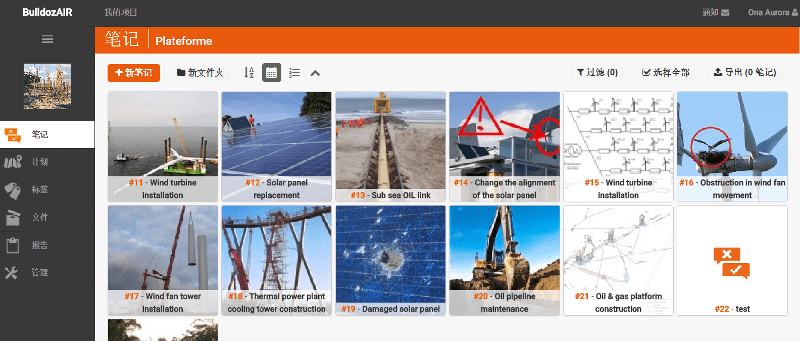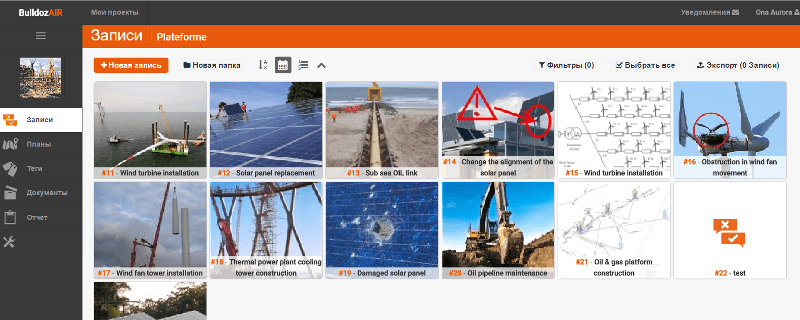 Last, the filters are now displayed conveniently in a drawer – this should be another great way for you to organize plans and pull them up quickly!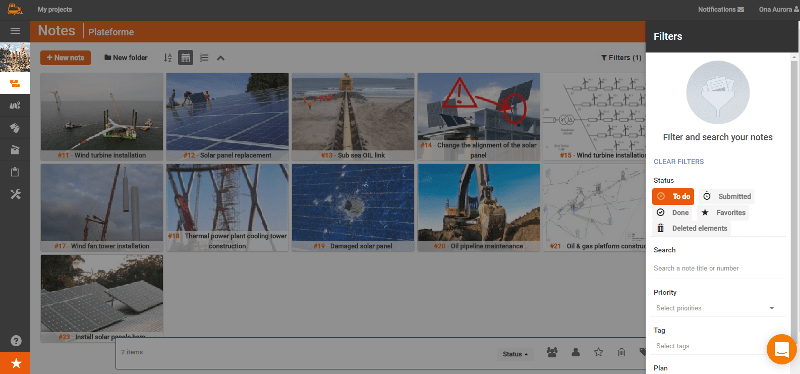 Our goal is to make sure your work goes as seamlessly as possible. With these new improvements, you deal with on site issues even faster and more smoothly than before.
We hope that you'll like it! Let us know what you think about the changes we've made.