Dealing with large amounts of data through Internet API calls can be a challenging and time-consuming endeavor. However, thanks to the efforts of our great team of developers, BulldozAIR was able to significantly improve the back-end with better database requests, and the client-side with enhanced parsing of data and the use of raw queries.
BulldozAIR is a great solution for project management aimed at teams on the field. Being on the field represents a significant constraint for digital solutions as they often receive weak to no internet connection on site. For this reason, the ability to work off-line is a strategic advantage for any solution supporting field operations teams.
Companies look for solutions that can provide internet-free use or "stand-alone mode" where users manually synchronize data from their device whenever they gain access to the internet or feel appropriate to do so. This is what BulldozAIR provides to all its users. On the other hand, this capability increases the potential for errors when many users synch their data at the same time. Simultaneous modifications to the stored data, additions and subtractions of files can originate from several users working on a single project at the same time. At BulldozAIR, we decided it was imperative to develop a robust, unambiguous and straightforward synchronization process able to support simultaneous data modifications without compromising data transmission or storage accuracy.
To achieve the ambitious goal of creating an amazing synchronization process, we took the bold decision to cut all outsourced processes linked with synchronization and start our own processes from the ground up, completely in-house. We worked hard to present our modernized synchronization process which improves:
Data Reliability: better consistency of data for users working offline or in multiple devices and fewer bugs or crashes caused by previously complicated processes
Time Optimization: shorter synchronization latency and background downloading allow users to start using BulldozAIR immediately after starting the app, saving time and effort.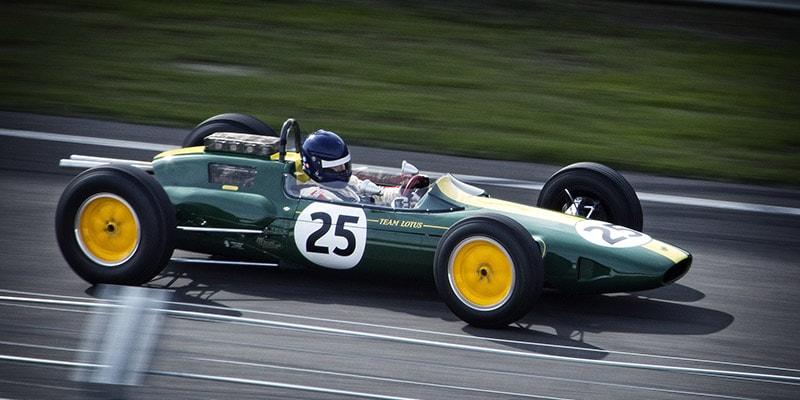 We have now implemented a task manager capable of deconstructing complex processes into macro tasks in charge of operations such as data transmission, storage or recovery. Additionally, the task manager is also in charge of retrieving information from all the tasks such as the status, amount of data, time response among others. These tasks allow the app to manage the data either sequentially or simultaneously, making them essential cogs in BulldozAIR's execution.
This new task manager improves the management of each task and helps avoid any mishap by overseeing all the major functions and detecting any failures that may compromise the integrity of the sync process. Now, if the internet connection fails or an error occurs, BulldozAIR can stop the execution of all ancestor tasks, and you can resume your sync without worrying about the accuracy of your information.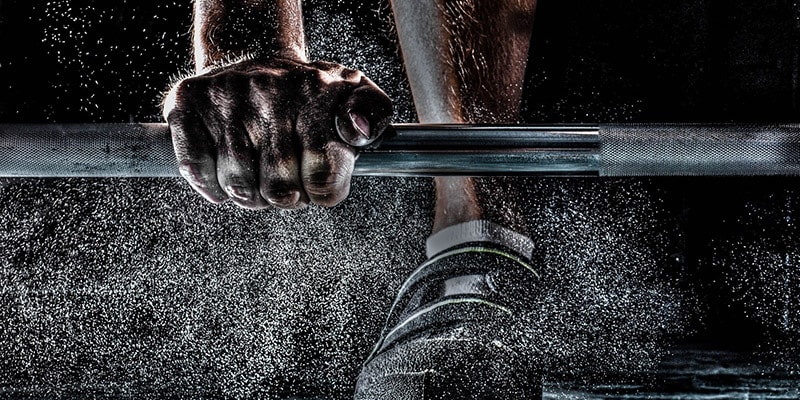 As a result of all the hard work of our team of developers, BulldozAIR is now more robust and reliable than ever, offering better design flexibility and an increased potential for scalability, allowing for future improvements. Today, BulldozAIR is capable of synchronizing 22 000 notes and all their associated data in merely 30 seconds while the download of heavier files such as photos or documents is done in the background.
We are continuously working on new ways to improve your experience with BulldozAIR. Your opinion is valuable to us, so do not hesitate to tell us what you think of this improvement or any other concern you may have regarding BulldozAIR. If you're still unsure what type of solution you need for your operations, have a chat with us here.