We have all dropped our phones at some point in our lives, the lucky ones can pick up theirs and find everything still works as it should, however, many of us have found ourselves with a shattered screen or a completely useless phone. The struggle of buying a new one and how much time consuming it is to add the necessary data back to an empty device is exhausting, on top of this, we know it doesn't take much to break a phone or to render a laptop hopeless.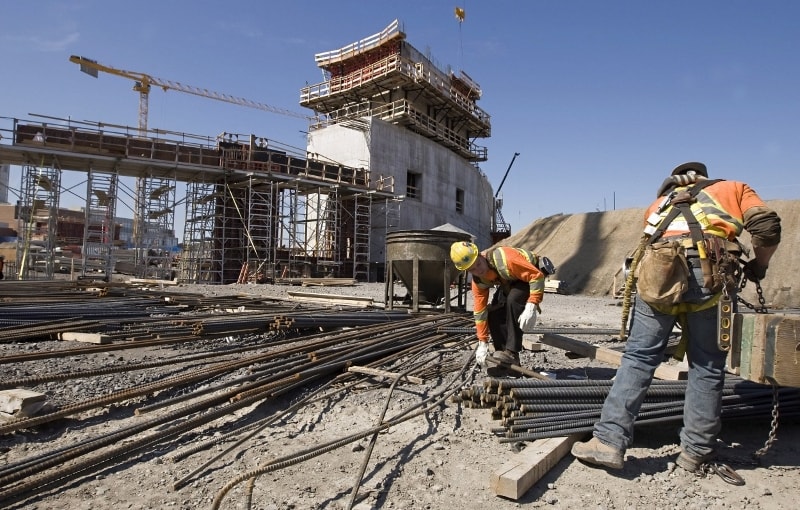 In normal conditions, tech is already fragile so when you start using different devices in extreme conditions, you don't expect for them to last. However, this situation not only makes you lose time but also represents a huge cost if there is a need for constant replacements. Thankfully, many companies are working towards building devices for people that operate in harsh environments. Here is a list of the most outstanding rugged devices for 2017.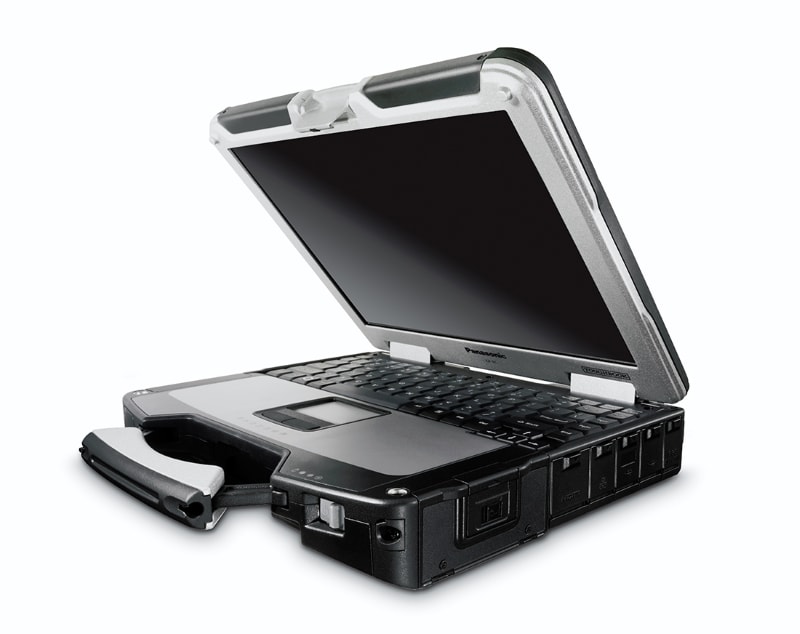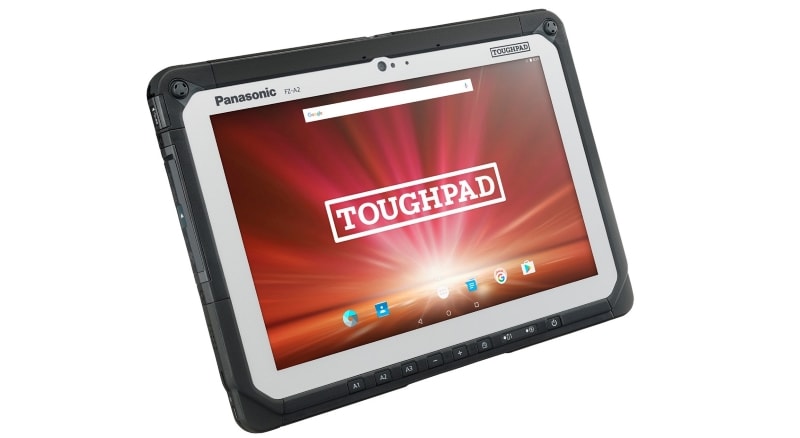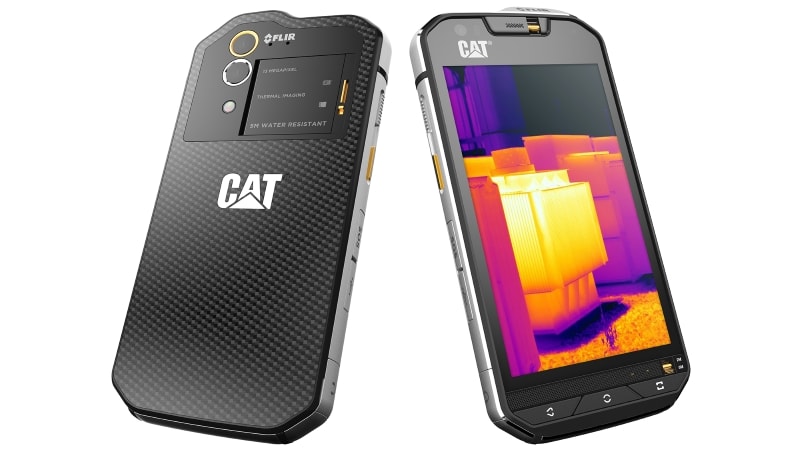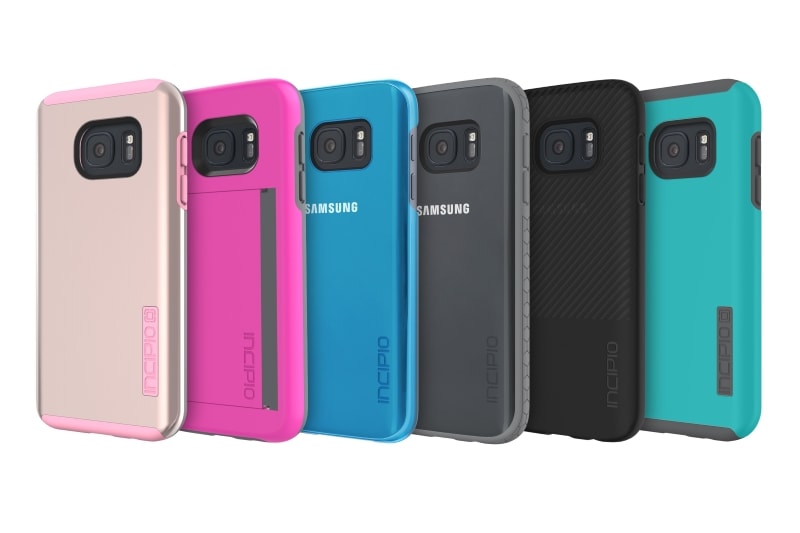 Thanks to all of these forward-thinking solutions from businesses, people can now enjoy using their devices without the worry and stress brought by harsh environments and truly appreciate their moments outdoor. Whether its work or leisure, now you can be protected against every drop or wet environment possible.