Few years ago 3D printing was a concept and 3D printers were printing small parts. Nowadays 3D printing became an inevitable part in different fields since its advanced technologies allow to print big parts. It made real to build houses or bridges in short period of time. Still think it's a fairy tale? Let's take a look at recent achievements in construction industry.
3D houses in China
Chinese company WinSun Global built houses with 3D printer which is 6 meters tall, 10 meters wide and 40 meters long in less than 24 hours. The parts, such as frame, wall are printed separately. Such a new type of 3D-printed structure is environment-friendly and cost-effective. All materials used were created from recycled construction waste, industrial waste and tailings. Last year WinSun demonstrated the efficacy of its technology when they presented the tallest 3D five-story apartment building and a 1,100 square meters villa, complete with decorative elements inside and out.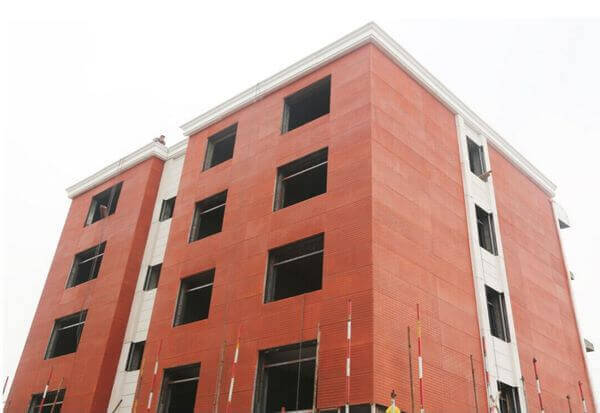 3D construction in Dubai
The construction project that was launched in Dubai for 3D print buildings will be performed by WinSun Global. However, this project is different from others where 3D printing was used for the structural components. In current project the entire structure inside and out will be laid down with a giant 3D printer. The final product is expected to be a small complex of multi-use building which will be located at the busy intersection in the middle of Dubai.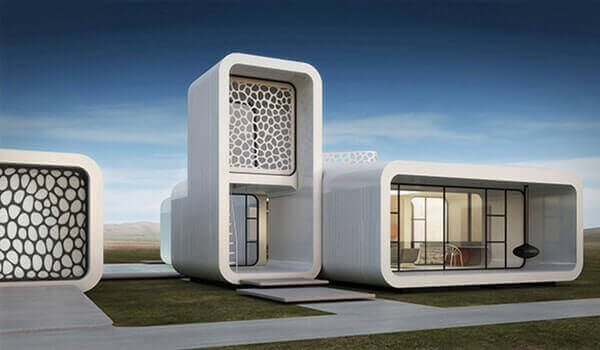 3D bridge in Amsterdam
A Dutch startup plans to build first 3D printed bridge across an Amsterdam canal. It will be possible by using robotic printers that can draw steel structures in 3D. For this purpose, will be used a specially designed robotic arm. So far a robotic arm was used to print small metal structures but bridge will be the first one large scale deployment of the technology.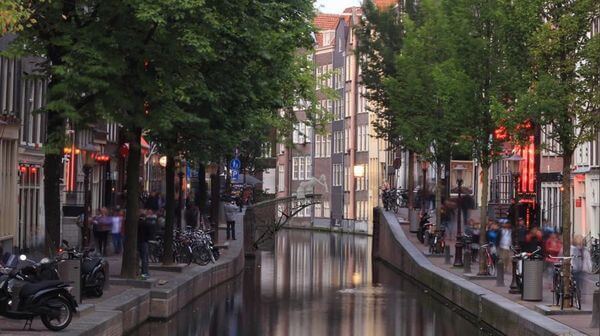 As you can see the technology exists and improve very fast. So we will wait and see a new generation of 3D printing. Meanwhile, there are lots of companies that works in 3D printing that can provide consultations or recommendations. For example, XtreeE is a company dedicated to the diverse aspects of the integration of advanced digital processes in architectural conception and construction.